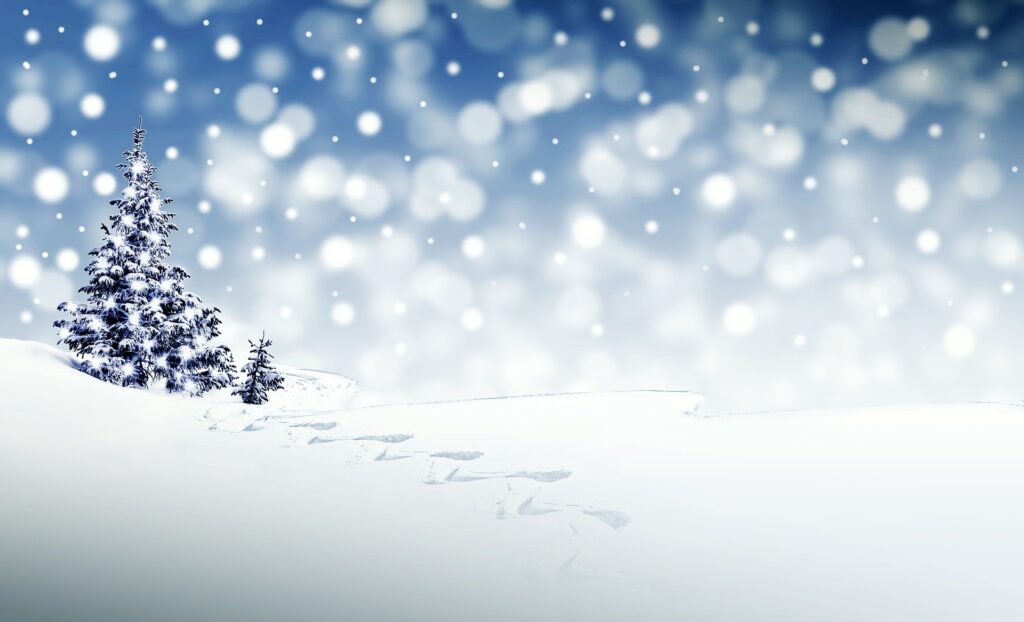 "Social Distance doesn't mean we are not together"
This Christmas, The Davitt College Singers have come together, albeit from a social distance and in the comfort of their own homes to record their version of "Winter Song" by Sara Bareilles and Ingrid Michaelson.
We hope you enjoy the performance from our very talented students.
We want to take this opportunity to wish everybody a happy and safe Christmas and we look forward to a brighter 2021!