[one_half]
Agricultural Science is one of the Senior Sciences which students study in 5th and 6th year at Davitt College.   The subject was introduced to Davitt College in 2009, and has grown from strength to strength since, with two timetabled classes in both 5th and 6th year.
The subject is a subject based around the everyday workings on Irish farms.   It encompasses every aspect of the farm, but also the science behind a lot of the farmer's work.   The following areas are covered:
1)      Animal Science
2)      Soil Science
3)      Root & Tillage crops
4)      Grassland
5)      Animal production
6)      Plant Science
7)      Agriculture and the Environment
8)      Genetics & Breeding
There is a project, which is worth 25% of the overall mark.   This is covered from September to December of 6th year.
Agricultural Science is also fully recognised by all Third Level Institutes as a Leaving Certificate Science subject.
[/one_half]
[one_half_last]
Here are some useful documents for Agricultural Science Students
[/one_half_last]
Agricultural Science Farm Visit
[one_half]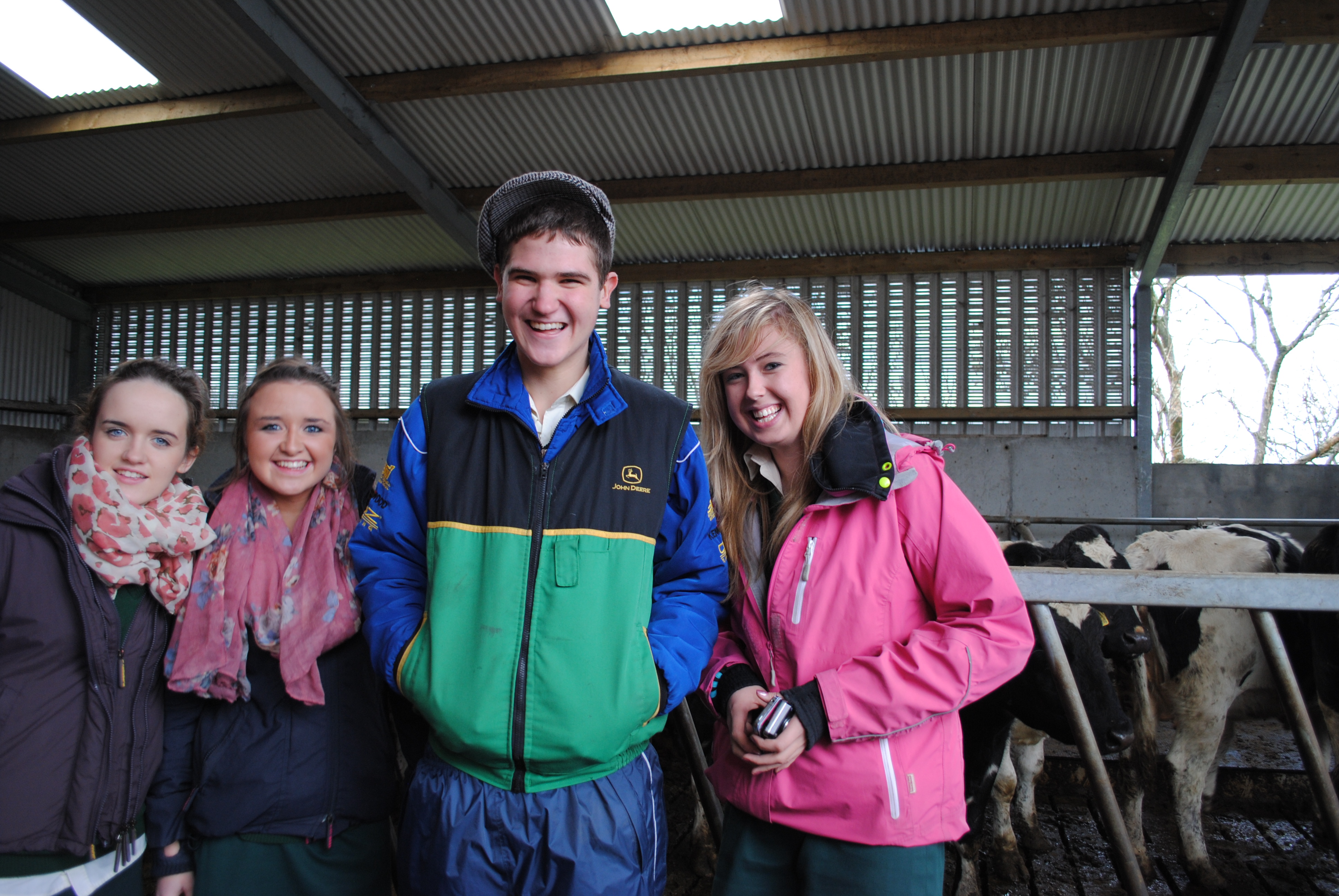 [/one_half]
[one_half_last]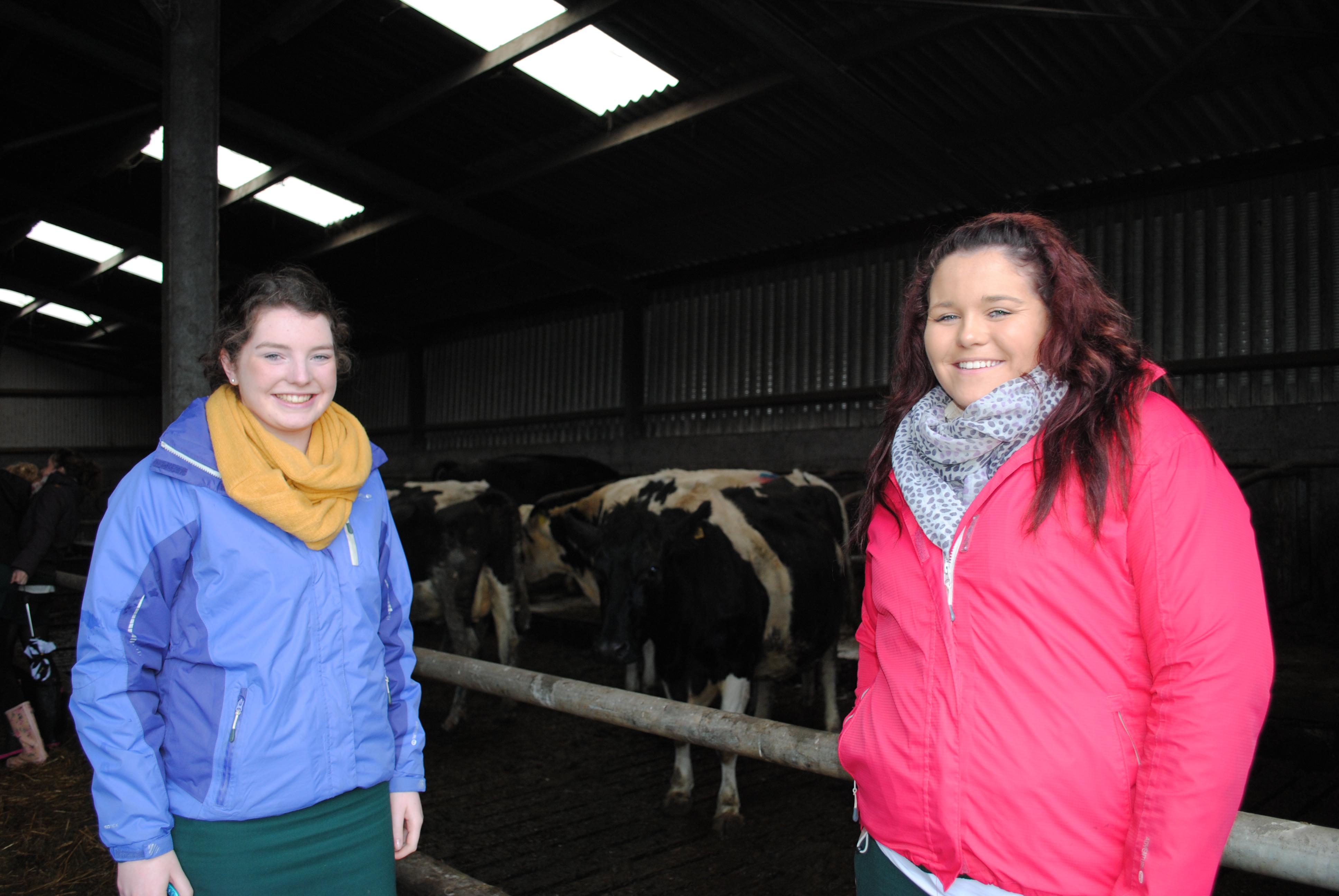 [/one_half_last]