O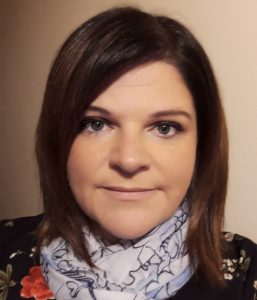 ur school is fortunate to have a full time HSCL Coordinator. Acting as an agent of change Mary Gibbons works in an integrated way with all support services, particularly our School Completion Programme staff, Educational Welfare Officers and TUSLA partners. As the HSCL it is her role to support a whole-school approach to improving attendance, participation and retention in education for the most marginalised and educationally disadvantaged pupils by supporting parents & guardians. She also has a critical role in supporting the development, implementation, evaluation and review of the school's DEIS Action Plan. This is through parental involvement in education and relevant initiatives and interventions that are designed to improve literacy, numeracy and positive engagement.
The HSCL Scheme is managed and coordinated by a national leadership team within the Senior Management Team of the Educational Welfare Services of TUSLA, The Child and Family Agency and our HSCL is an integral part of that team.
As the Home School & Community Liaison Coordinator, Mary offers support in liaison with community organisations, to families experiencing difficulties in the following areas
Transfer from Primary                                    School refusal/Anxiety
Attendance Problems                                      Early school leaving
Mental Health                                                 Bereavement
Economic stress                                              Health issues
Addiction problems                                        Separation
Domestic Violence                                         Risk of homelessness
Ethnic minority difficulties                            Child Protection
The role of the HSCL is to support parents/guardians during difficult times & is not limited to the list above
In School
The HSCL works with management, Year Heads, Staff and the Care Team to put supports in place for students and chairs Student Support meetings which are held weekly.
Education Welfare Service
As part of her role the HSCL works with the EWS to ensure that students attend school regularly and puts supports in place for those who have long term illnesses etc.
HSCL Contact Details:         Mary Gibbons             094 9023060   [email protected]