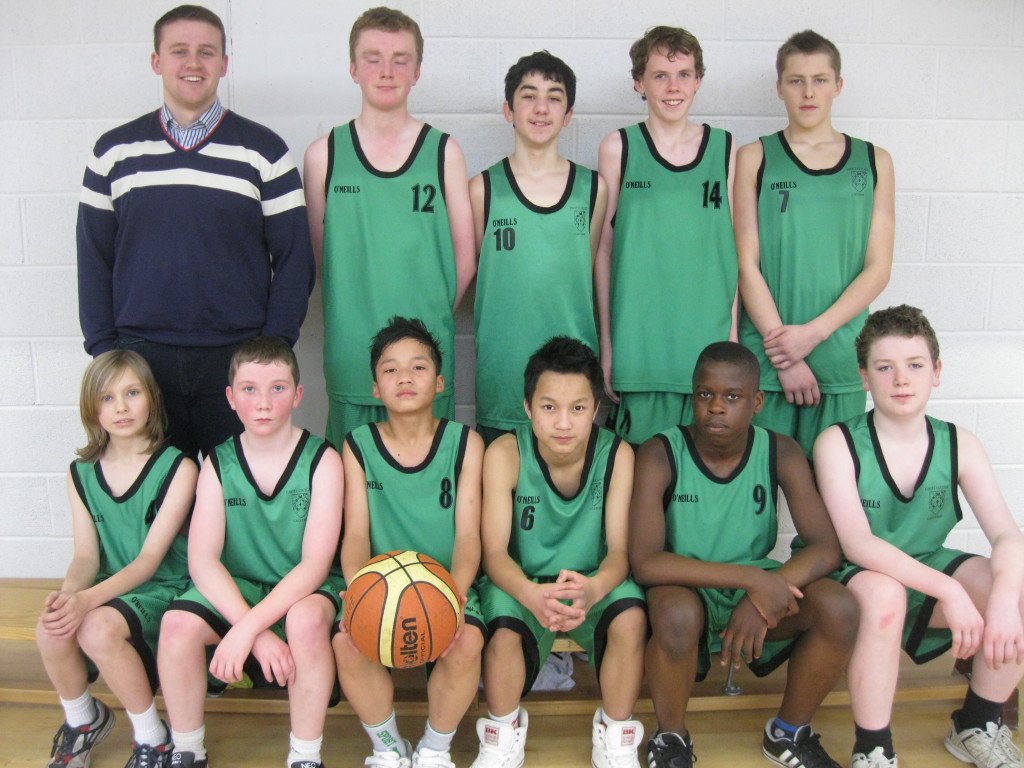 Davitt College's 1st year Boys played their third league game of the season at home against
St Gerald's College on Tuesday. They put in a great performance and won with a score line
of 18 – 10.
St Gerald's started well and were leading 4 – 6 at the end of the first quarter. In the second
quarter Davitt's boys increased the pace. Thanks to a great defensive display from Eoin
O'Malley and three baskets from Bartek Zalewski Davitt's lead 12 – 6 at half time.
The third quarter was a close one with both teams finding baskets difficult to come across
but Davitt's edged it and extended their lead to 14 – 6 .
The fourth and final quarter was another close affair. Baskets from Bah So and James
Finnerty meant Davitt College ran out comfortable 18 – 10 winners. That win makes it 2
from 3 and sets the team up with the momentum needed for their final league game against
St Clare's from Manorhamilton away on the 1st of March.