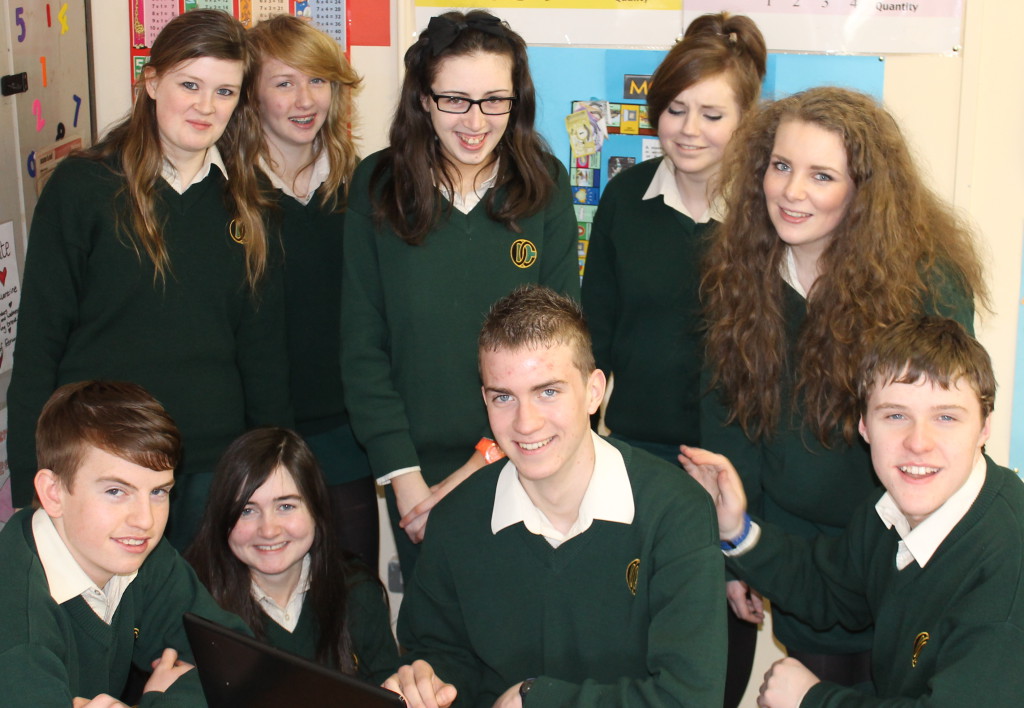 The winners of the 2013 BT Young Scientist Business Bootcamp, an intensive commercialisation skills programme held at Nova U.C.D., were announced on Friday, March 8th 2013. Devised by BT, and delivered with U.C.D. Innovation, the course aims to bridge the gap between business and education.
Sean Murphy, a Transition Year student at Davitt College, Castlebar, together with Anna Fitzpatrick, Scoil Chonglais, Wicklow; Sean Reilly, Colaiste na Coiribe, Galway; Emer Hickey, Kinsale Community College, Cork and Aaron Hoffmann, Luttrellstown Community College, Dublin, won Best Overall Team for their project I.C.E. Scan Me, a medical database which may be rapidly accessed in an emergency using a personalised Q.R. code.
The winners will enjoy summer placements at Third Level Universities including N.U.I. Galway, University of Limerick, University College Dublin and the University of Ulster.
Evaluated by a judging panel from business and academia, the team was selected for its significant progress over the course of the innovative programme.
Professor Peter Clinch, U.C.D. Vice-President for innovation, said, "A key innovation output of Ireland is a new cohort of creative, innovative and skilled students, such as these students who took part in this programme, formed in an environment of research, discovery and entrepreneurship who will go on to be the leaders of tomorrow. I trust that the past week has challenged the participants' thinking and will assist them in understanding the key steps that they must implement in order to transform their innovative ideas into commercially viable products and services."