[callout font_size="13px" style="forestgreen"]Davitt College Enrolment/ Open Evening is on Monday 18th February 2013 – 6pm – 9pm. All Welcome.[/callout]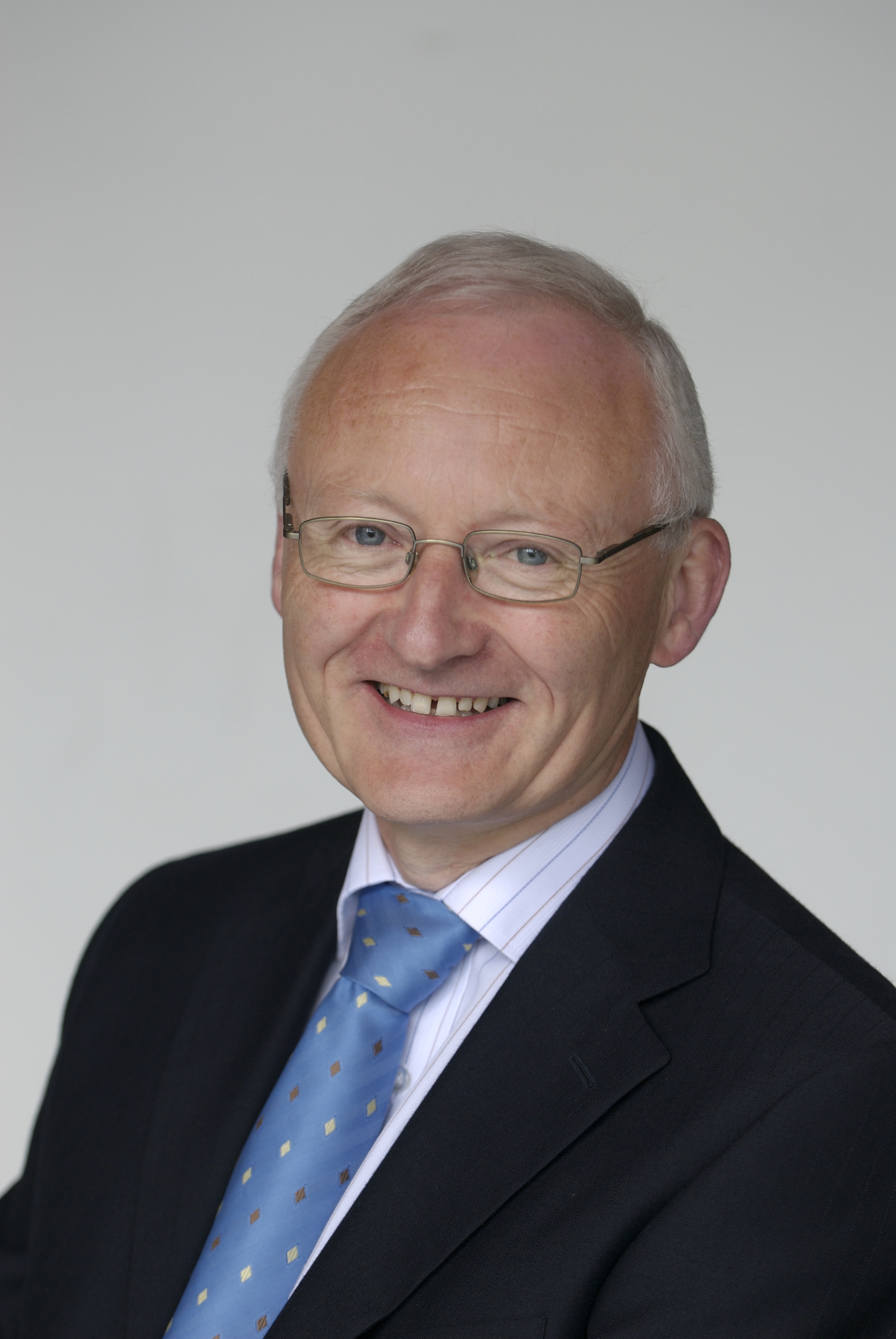 I am very pleased to introduce you to the Davitt College Website. We are a co-educational, non-denominational and multicultural school. Our school is a dynamic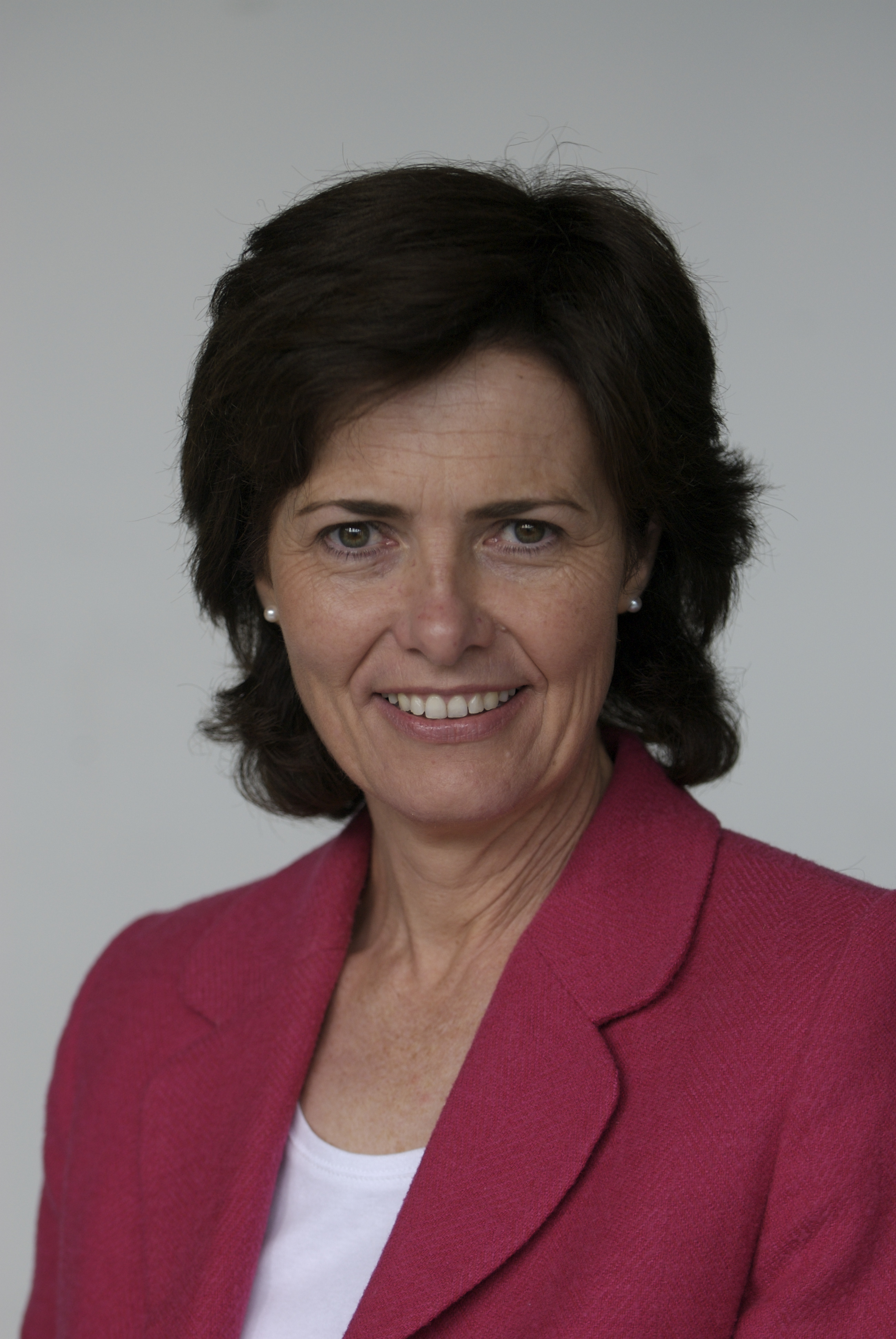 and innovative centre of teaching and learning. In Davitt College our talented and dedicated staff has created an environment where our holistic approach to education provides all our students with a wide range of academic and practical subjects, together with an extensive range of extracurricular activities as well as programmes in health and physical education.
There is something for every student at Davitt College. We have a school community where all students are cared for and are helped reach their full potential. We prepare our students for third-level education and for future life by preparing them to make the best of their talents and skills. Students consistently achieve distinction in examination results, sports, debating and public speaking, music, art, projects and competitions. We have in place comprehensive policies and procedures to deal with discipline, bullying and other issues affecting the welfare of students.
An education at Davitt College combines the best teaching, learning and caring environment for all students.
Bernadette Rowland
Principal