Davitt College's long running history of school musicals was upheld this year with the performance of one of its most successful shows, Good Morning Baltimore! The school hall relived the glory of the 60's with four sold out shows, and was very warmly received by those lucky enough to witness it. The Transition Year Musical in Davitt College is a wonderful example of teamwork and collaboration between staff and students. Musical Director Eamonn Mulderrig paid homage to the wonderful tradition of school musicals in Davitt College for over twenty years and he is delighted that this production has enriched this tradition. He also highlighted the importance of Music and Theatre as a powerful vehicle of self expression in the lives of young people. It can be safely said that the cast and production team responded in an extremely positive manner to this challenge, making this one of the best productions ever witnessed in the school. Congratulations to all; especially Producer and Choreographer Vivienne Moran for the vibrant and energetic dancing, Director Fiona Murtagh for her outstanding stage direction and Orchestra Conductor Phil Duffy who had the musicians and singers hitting all the right notes.
From the backdrops, props, costumes, lighting, music, singing, acting and dancing this musical was a sheer joy to witness. It was a spellbinding, enchanting performance which had the audience smiling from ear to ear. The cast were rewarded with a rousing standing ovation at the finale. Davitt College is extremely proud of all students involved and looks forward to next year's show!
Davitt College would also like to sincerely thank all of the local businesses who sponsored the musical. Without their generosity and support, the school would not have been able to stage such a fantastic show.
[one_half]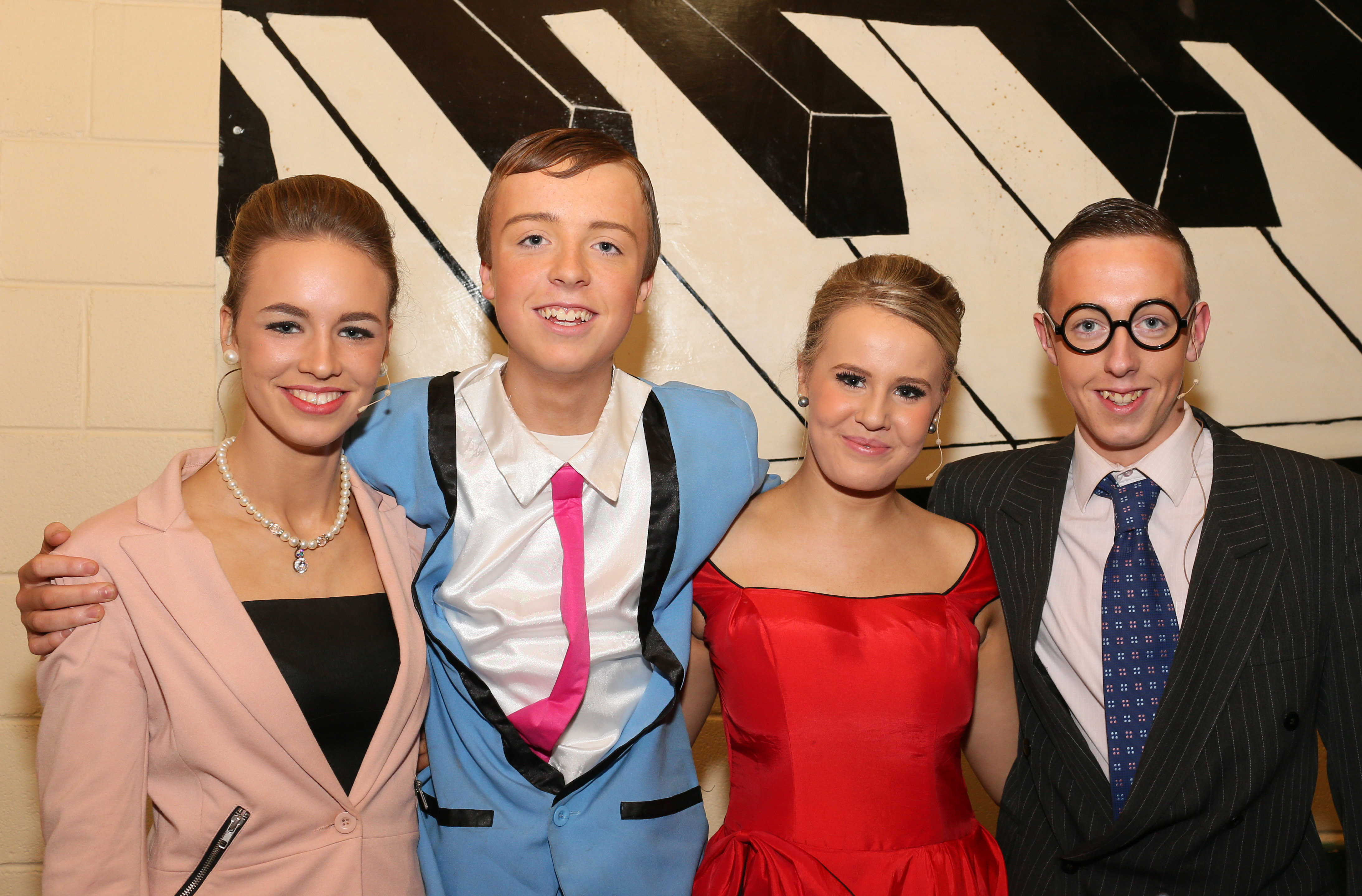 [/one_half]
[one_half_last]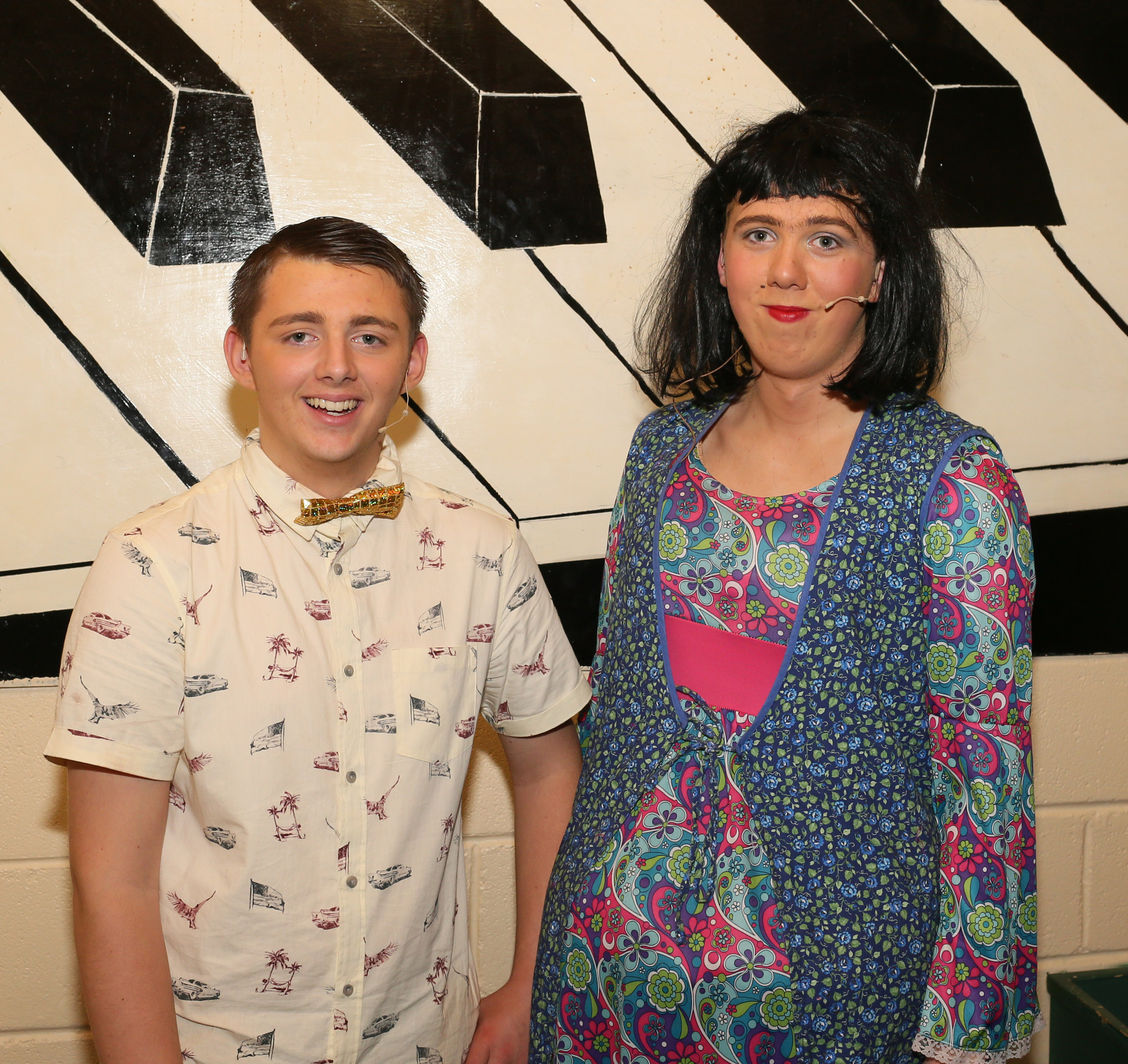 [/one_half_last]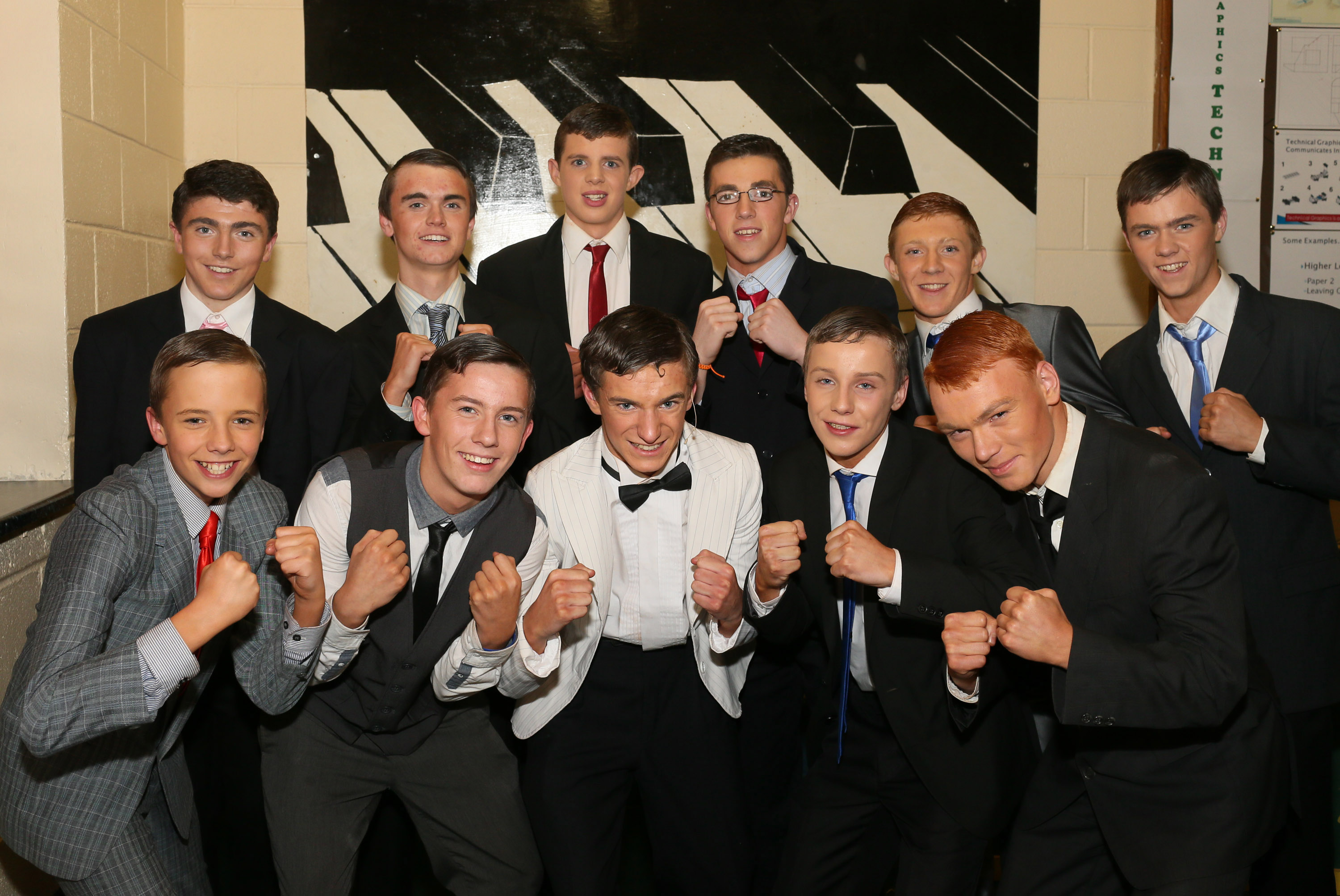 [one_half]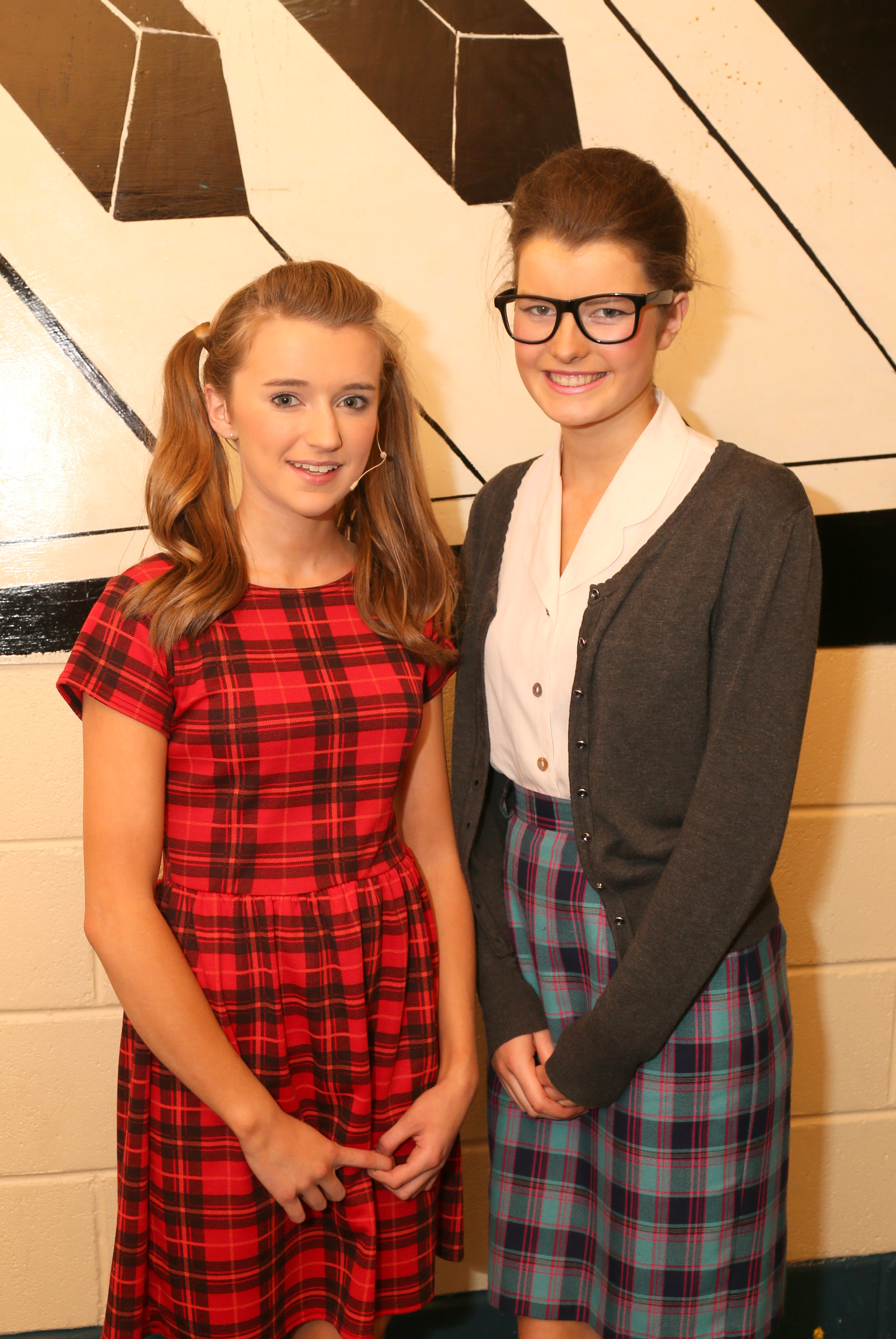 [/one_half]
[one_half_last]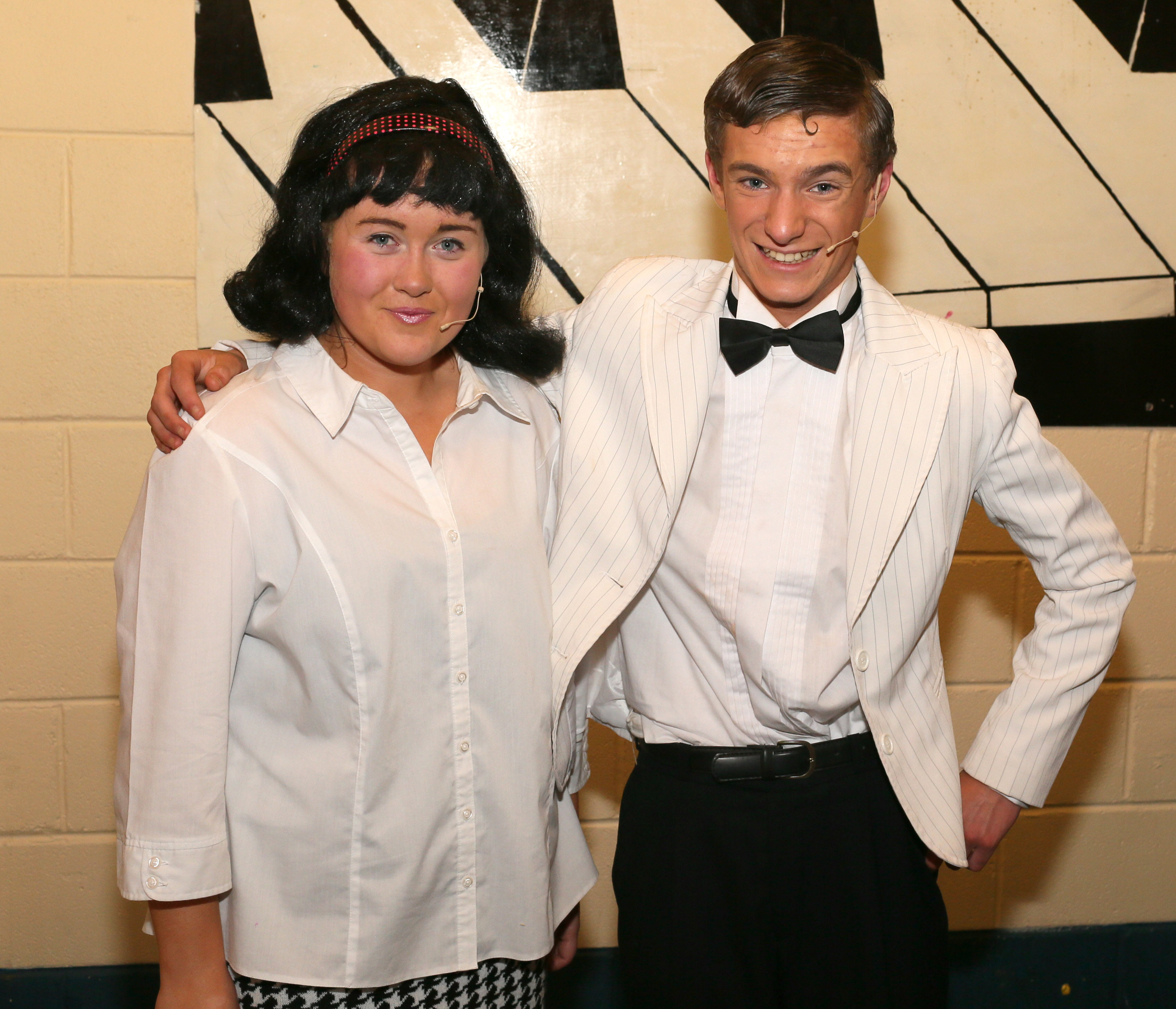 [/one_half_last]